How Namma Kovai
Works ?
Presenting "Namma Kovai" - a digital platform where resources and needs meet to make the world a better place. Namma Kovai is a common platform where-in District Administration, Govt Officials, Various Govt agencies, NGOs, Business/Corporate Houses, Trade & Industrial Bodies, Farmers, Various Associations/Institutions, Professionals and people from all walks of life work together for the benefit of Coimbatore. Namma Kovai's initiatives are ably being supported by District administration and all Stake holders.
A mass crisis should not always be the criteria to give back to the community. Namma Kovai is a digital platform wherein any person, who`s in need of support of any kind - monetary/non-monetary posts request. Requests can be for any genuine purpose. Examples include but are not limited to Educational assistance, Medical assistance, Assisting old people, Infrastructure support etc.
How we do?
Beneficiary submits a request for support by logging in at the portal website (www.nammakovai.org)
Genuineness of the request & Need is verified
Need is mapped with specific allocated government schemes/funds if any, or posted on for public view in Namma Kovai platform for the community for crowd sourcing of support to beneficiary.
NGOs, Corporates, Individual donors can contribute their support to the beneficiary directly via Namma Kovai platform
Namma Kovai team will ensure the support reaches the beneficiary, collects feedback and completes the loop of support given by the donors
0
Beneficiaries Registered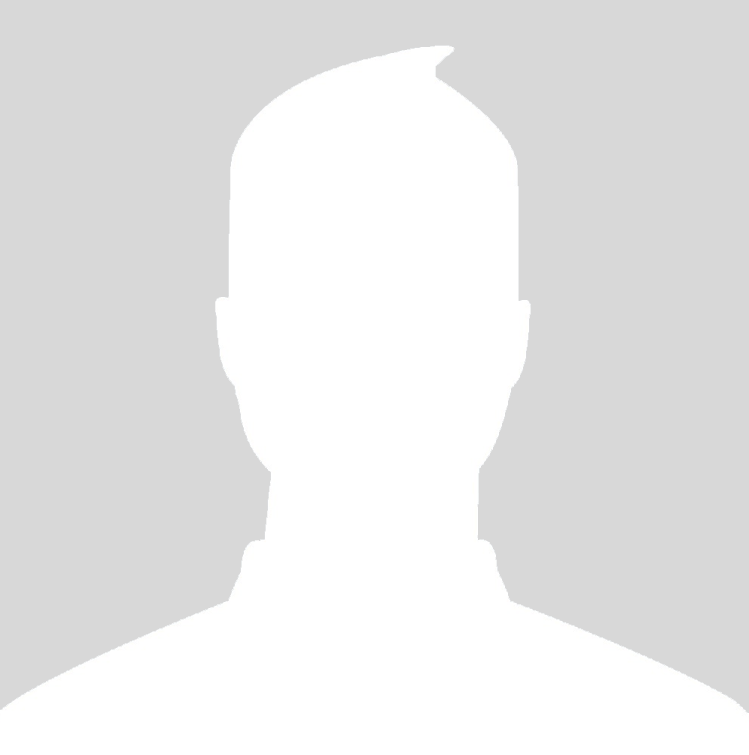 Student
" This financial assistance really helped me to continue education. "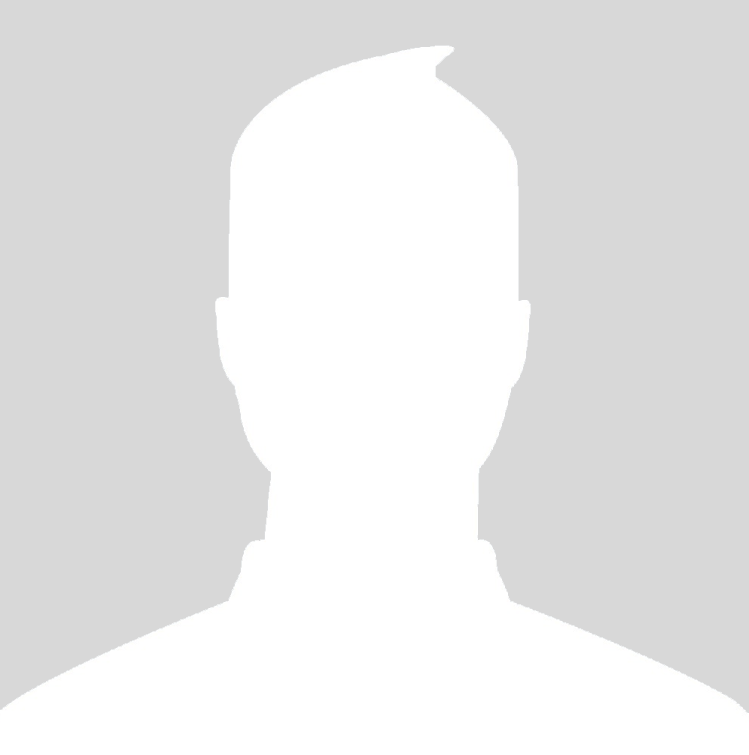 Student
"Volunteers of Namma Kovai helped me to get admission to ESI at the right time to save my father. Thank you "